Managed Outsourcing Services
PIXOBOTS works with its clients as an "outsourced IT department" by managing applications, mobile devices, networks, servers, databases, patching, upgrades, IT security, and end-user support.
Our 24/7/365 service desk will provide 1st, 2nd and 3rd line support to your end-users and take care of your infrastructure, to your fixed hours plus standard SLAs, whilst making sure the results are fully aligned to your business goals.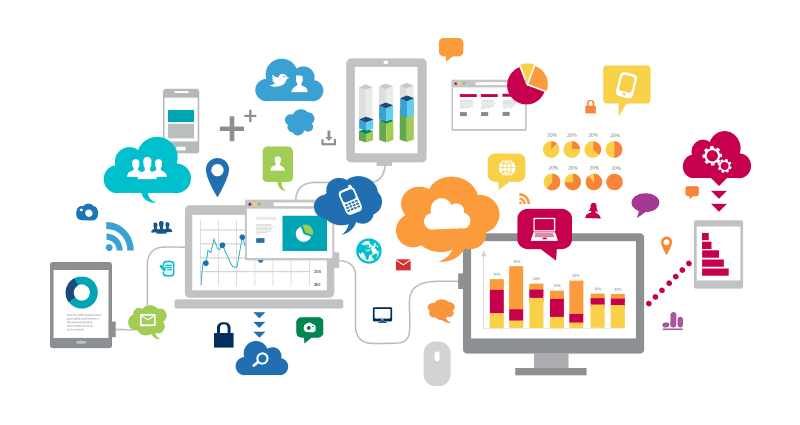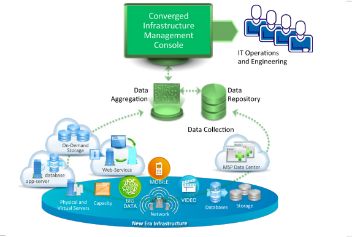 What does a Managed IT Service mean?
Managed IT service is when a business outsources specific IT functions to a third-party provider, called Managed Service Provider or MSP. The managed service provider takes the complete responsibility of the whole IT operations of the company that includes 24X7 monitoring, IT support on-demand plus problem resolution.
One prominent differentiating feature of managed IT services as compared to traditional IT services is that MSP understands the responsibility of providing the services to its clients and important IT decisions are taken by them proactively and shared with the clients.
What are the Advantages of IT Outsourcing?
Outsourcing means trusting a third-party service provider to handle one or more IT jobs with minimal supervision on your end. The most commonly outsourced tasks are software application, software application maintenance, and running a data center. These specialized jobs often require skills that are in short supply, leaving a business with no choice but to find a company or individual in another city, state, or even country that can provide needed technical services.
Two other important advantages of working with an outsourced IT service is flexible and scalable service options.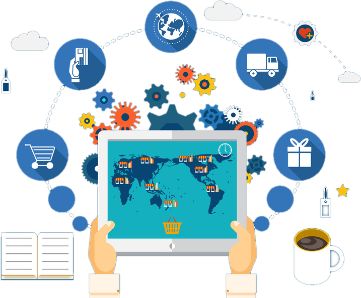 Explore The IT Outsourcing Services
PIXOBOTS lead the digital advancement of companies globally driven by the best IT talents, from the fully managed teams to individual expert developers.
Network Management
Our team monitor the device within your network area to detect immediately and resolve the potential network difficulties. It includes unlimited, quick, plus friendly technical assistance for your network administrator and computer users. If our team can't resolve your network issue remotely, we send a Macro engineer on-site to fix the problem.
Cybersecurity Services
It's not an IT problem but a business risk. We offer a balanced business-driven approach, created to overcome the cyber incidents' business risk without taking operations to a halt. Our customizable security solutions that include assessments to identify risk exposure, 24x7 monitoring of security events and security breaches plus remediation steps by keeping the client's business requirements in mind.
End-user Support
Unlimited assistance from technical Support Desk team who can resolve your daily computer-related issues is important plus priceless in today's tech-oriented world. We provide support for any problems related to your office technology—connectivity issues, application support and login authentication and —including networks, Microsoft applications and PCs. For more peace of mind, our service is available for 24/7.
Managed Cloud Service
Cloud migration can overburden already-stretched IT teams, which will slow your growth and make your IT infrastructure vulnerable to threats. With the public, private and hybrid cloud solutions, PIXOBOTS has developed best practices for customised cloud migrations & plans that we are using safely and securely with clients.
Application Development & Maintenance
Whether you want to reduce time to market, optimise business operations or leverage global teams, our developers hold hands-on experience in developing custom web & mobile applications. Our services include vision creation & business case definition, architecture & design, development, testing, deployment, training, launch and continuous support.
IT Project Support
In the real world, technology and businesses are changing faster, and it's tough to learn and implement these changes on time. That's why hiring PixelCrayon's managed IT services for optimising your team's capabilities can help you in working your projects better and delivering it successfully on time with no budget compromises.
How Managed IT Outsourcing Services can help your business?
Managed IT Outsourcing Service is an efficient way to deliver IT solutions to clients on a global scale. It helps the startups as well as enterprises in various ways like cost reduction, reduces labour cost and more. Listed below are some benefits mentioned in a brief plus explanatory form.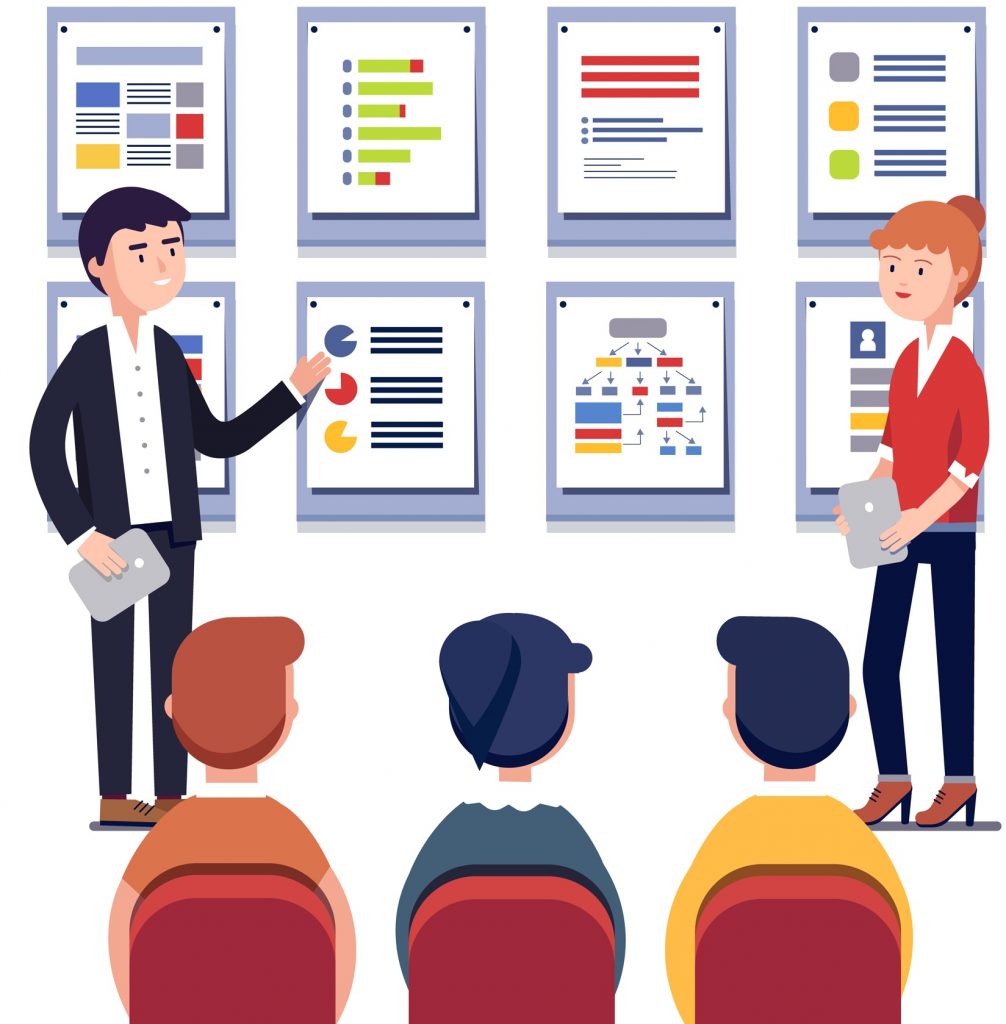 Control IT Costs
Outsourcing service converts fixed IT costs into variable costs and enables you to plan your budget effectively. In short, you only have to pay for what you use when you need.
Reduce Labor Costs
Hiring IT staffs costs more, and they don't always live up to your expectations. Managed IT Outsourcing lets you concentrate on your human resources where you need them most.
Trained, Experienced, Qualified, Certified.
Being a novice in an IT field, you can't survive for long without the support of IT experts. Certifications like MCSE (Microsoft Certified Systems Engineer) are important, and the same for the experience too.
Increase Efficiency Competitiveness
Organizations that rely on its in-house IT team themselves spends more time on research, development, and implementation time, that directly increase costs plus ultimately passed on to clients.
Quickly Implement New Technology
A quality outsourced IT service organization has all the resources to start working on new projects right away. They are self-reliant and bring many years of experience, in the beginning, saving cost and time.
Frequently Asked Questions
Here are some questions that are frequently asked by our clients. If you need more information or have any any other question, feel free to contact us.
What is the difference between outsourcing managed services and IT services?
In the tech industry, we often use the terms of IT outsourcing and managed services interchangeably. However, managed services are defined correctly as a practice of IT outsourcing. MSPs or Managed IT services providers, control the management responsibilities and functions of a company's technology. MSPs also offer strategic recommendations for improving operations and reducing costs.
How much does IT outsourcing cost?
Outsourced IT services are not a product, and rates vary from market to market. The cost of an IT service provider is dependent upon the level & breadth of services it provides.
How do I spot a wrong managed IT service provider?
Managed IT services providers have to provide solutions that fit your requirements best. However, not all MSPs meet this standard. Here I've listed some red flags to help you in spotting a wrong managed services provider.
• No vCIO, C-level expertise, or consulting
• No assessment of your current IT

What should you outsource first?
Outsourcing is an essential step for your business, and it is not fit to outsource everything at once. Instead, it should be prioritised in line with your marketing strategy. Please start with something small – replacing desktop Microsoft Office with subscription-based Office 365, for instance – to test outsourcing mechanisms and the advantages you can get.
Outsourcing is best done with a step-by-step plan for many months (depending on your IT environment's complexity). For more contact our team today.
How does IT outsourcing work?
As technology advances in strategic importance, your company needs access to skilled engineers. But increasing employment costs could break your budget – or leave you without essential skills.
Instead of employing an in-house IT team, outsourcing contracts offer you a central helpdesk for first fault finding and troubleshooting. This team works with highly-skilled Level 2 and 3 engineers who render hands-on assistance – including website visits if needed.
What are the benefits of hiring managed IT outsourcing services?
By hiring the managed IT outsourcing services you can avail benefits like
• Cost-reduction
• Reduce Risk
• Increase Efficiency & Competitiveness
• Quickly implements new technology

What are the major managed IT outsourcing service you provide?
We provide the following managed IT outsourcing services:
• Network Management
• Cybersecurity Services
• IT Project Support
• Application Development & Maintenance
• Managed Cloud Service
• End-user Support