Our Ready To Use Products
Our ready to use software products are robust and in use by more then 150+ clients world wide. These products are cost effective & time saving and are truly a value for money. Please feel free to contact us or send us your query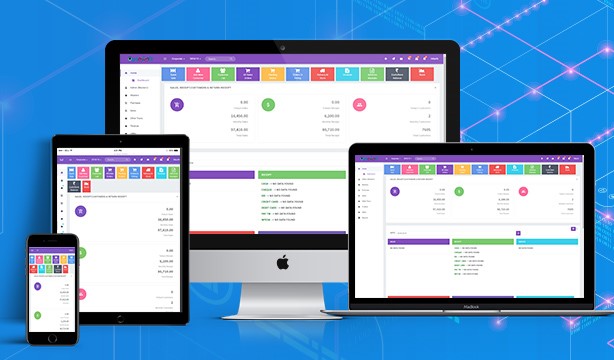 Optical Retail Software
Optical software OptoSoft is the best optical software for retail stores. It is an industry leader retail chain stores software solution on the optical management build designed for retail optical stores, shops, optometry practices (with or without a retail dispensary), sunglass stores, ophthalmology clinics (selling RX eyewear) and retail chain stores.
Developed by a leading provider of optical software solutions, optical software OptoSoft presents easy to use tools to manage optical Point-of-Sale (POS), frame and contact lens inventory and business development activities. Optical software OptoSoft seamlessly integrates all business processes from the POS at store to the planners at the head office lowering the overall cost of operations and simplifying expansion to help your business bring the bottom line into focus with increased profitability.
Optical Retails Software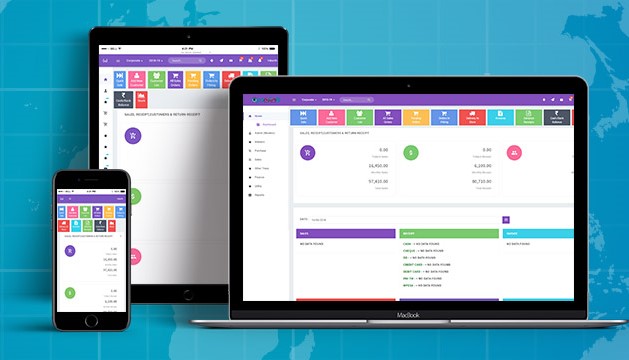 Optical Wholesale Software
Optical software OptoSoft is one of the best wholesale management software for Frames, Sunglasses, Spectacle Lens, Contact Lens, Contact Lens Care Products & Accessories. Full control over the inventory with barcode / QRCode.
Optical software OptoSoft is intuitive to work with, even for non-technical roles, providing the owners with visibility into product and sales performance, schedule and mange discount policies to easily distribute targeted customer promotions.
Optical Wholesale Software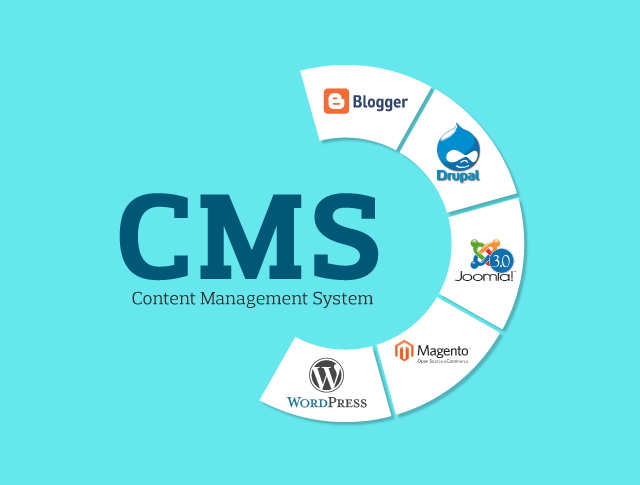 Content Management System (CMS)
Creating digital experiences that are personal, adaptive & relevant.Content management system services optimize the overarching process of producing, managing, and distributing information.
we provide end-to-end visibility into content management application and delivery systems, thereby improving digital lifecycle management.
Content Management System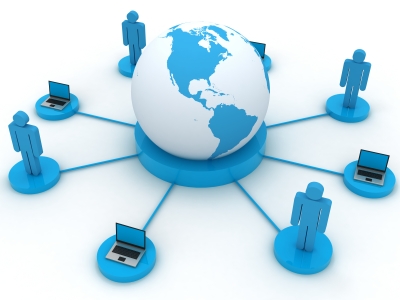 Business Directory
We offer business listings business. Want to improve your prominence, referral traffic and business leads then get your business listed in our directory, your business website will be able to improve on search engine visibility and ranking.
Our team are implementing awesome features, optimize performance and security!
Business Directory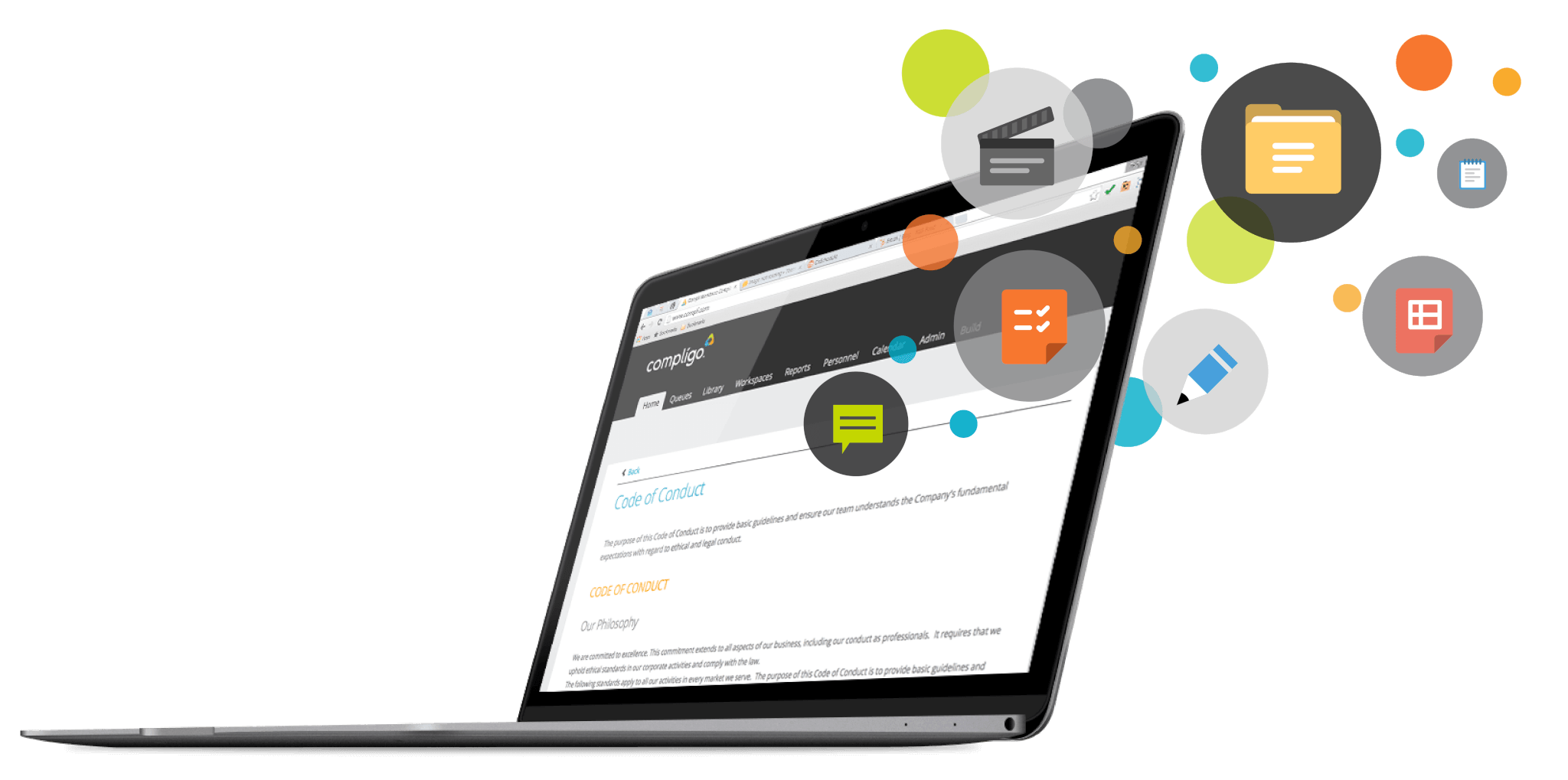 Compliance Management System
We provides a flexible framework for uploading, approving, archiving and tracking all compliance related tasks.
It has configurable review schedules and approval workflows to meet specific requirements.
Compliance Management System
Web Parser
At Pixobots, we provide completely managed and dedicated web crawling and scraping platform for the development teams of startups and enterprises. Our Dedicated Web Scraping Infrastructure saves time and efforts.
Our platform is easy to use for data extraction and web scraping on a huge scale. We provide committed data scraping platform, completely managed by us for hassle free services.
Web Parser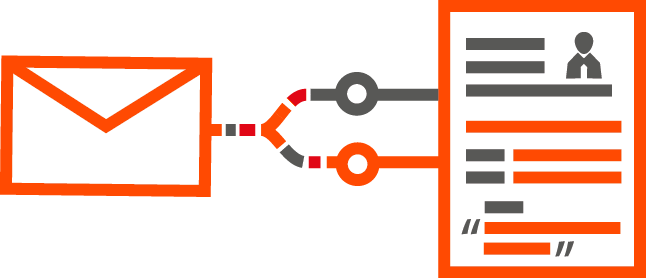 Email Parser
Email Parser is a tool designed to capture text from incoming emails. It fills the gap between the emails you receive and a database, a spreadsheet or any other program that need to be fed with the email contents
Email Parser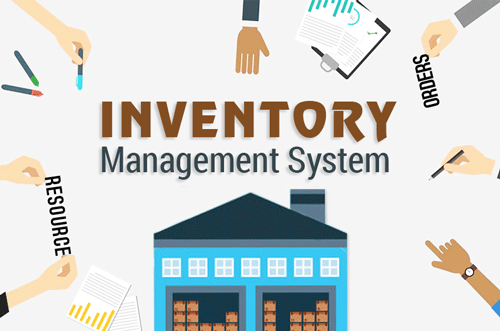 Inventory Management System
We offers a variety of retail, wholesale and industrial inventory services; all including custom-designed reports. Inventory is counted, tagged and reported according to your specifications on-site and immediately upon completion.
Inventory Management System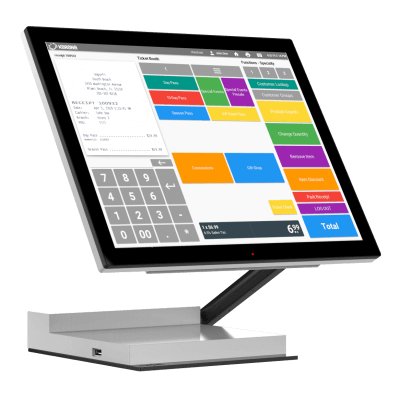 Point of Sale (POS)
We have a strong portfolio of POS deployment, management and transaction processing services, which allows customers to easily pick and choose the desired services for meeting their business objectives.
The point of sale is often referred to as the point of service because it is not just a point of sale but also a point of return or customer order. POS terminal software may also include features for additional functionality, such as inventory management, CRM, financials, or warehousing.
Point of Sale (POS)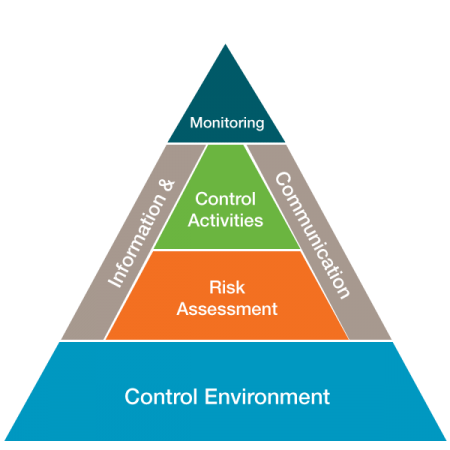 Internal Management System
Internal Management is a process for assuring of an organization's objectives in operational effectiveness and efficiency, reliable reporting, and compliance with laws, regulations and policies. A broad concept, internal management involves everything that manage to an organization.
It is a means by which an organization's resources are directed, monitored, and measured. It plays an important role in detecting and preventing fraud and protecting the organization's resources.
Internal Management System