About Us
At Pixobots, we deliver excellence in terms of dedicated business - centric web solutions with an SEO point of view. We are specialists in customised web services that meet Web 2.0 standards and accommodate scopes for futuristic support. Online marketing with latest market trends make us one of the best internet marketing solution companies.
Our team is proficient to deliver quick and quality solutions. With a blend of experts with proven track record our web designers, network engineers, software developers, graphic designers, software testers and search engine optimisers makes it possible to offer our clients affordable - web solutions that are both innovative and highly influential.
Our team comprises of skilled professionals having experience working with a variety business segments. This cross-industry experience gives us the exceptional ability to analyse client's business requirements and determine how the client can best benefit from using our services and us as a Software Development Partner. All of our products exhibit an exceptional record of success and are backed by on the ball and professional team. We firmly believe that working as partners with our clients is the best way to stay in tune with their precise requirements.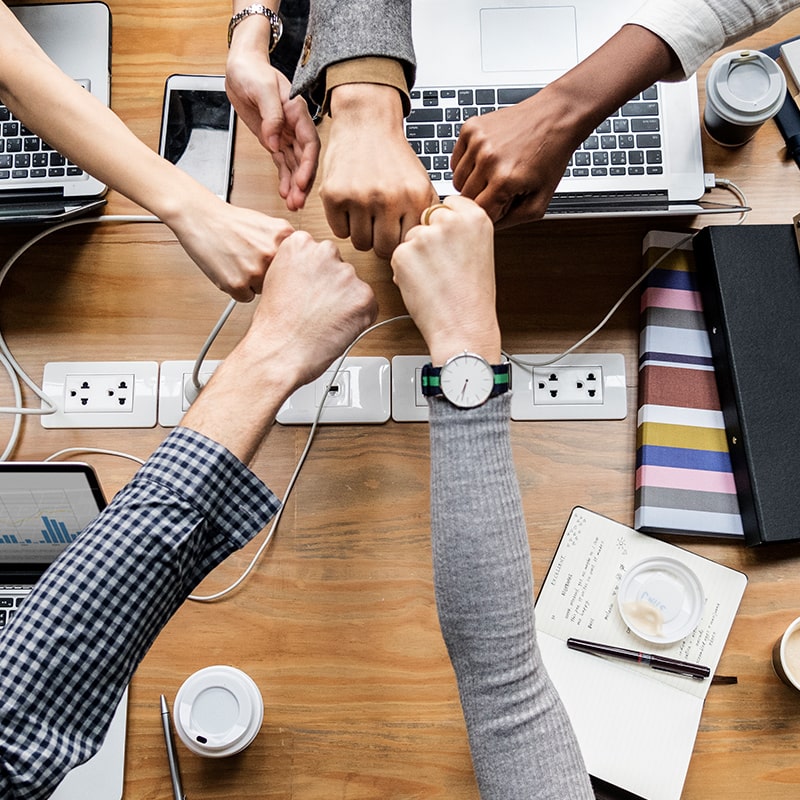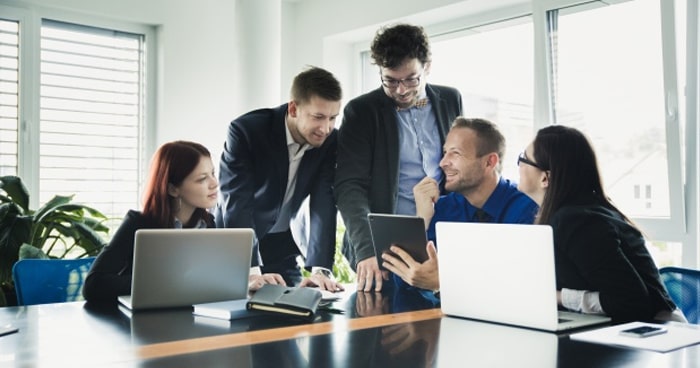 Experience
Experience of developing customized, fully integrated systems for leading firms of industry.
Understanding Fact
We understand the urgency of this fast moving internet world and work with quick turnaround.
Work Ethics
Work ethics acts like a driving force to convert a potential client into an actual one. Moreover, an ethic driven marketing and development business creates an asset out of our satisfied patrons.
Expert Knowledge
Driving excellence with knowledge in every project or campaign is crucial to building a sustainable business. We carry our expert knowledge and skill as a priceless possession.
Daily Report
Daily project reports to our clients & commitment to client benefit maximization
Our expert team
Team of Pixobots consists of highly proficient and dedicated technicians in IT field with a group of creative designers to change any illustration into onscreen graphical representation.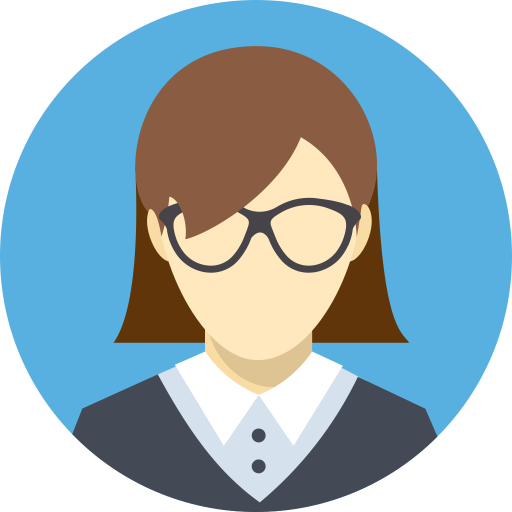 Tarpana Pandya
Managing Director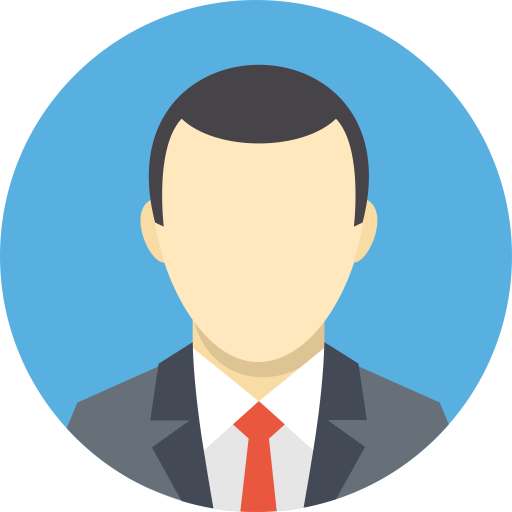 Hitarth Pandya
Chief Sales Executive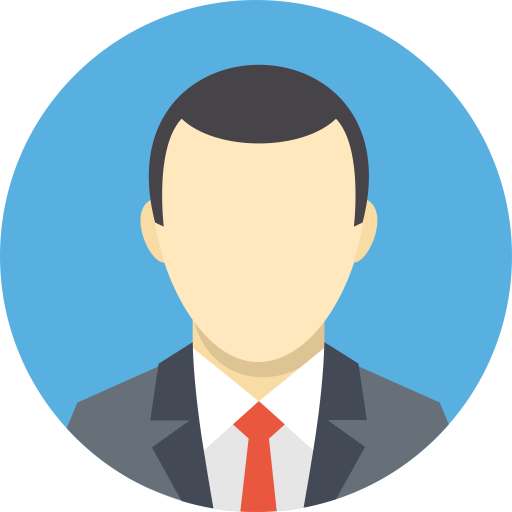 Ravindra Pandya
Chief Account Officer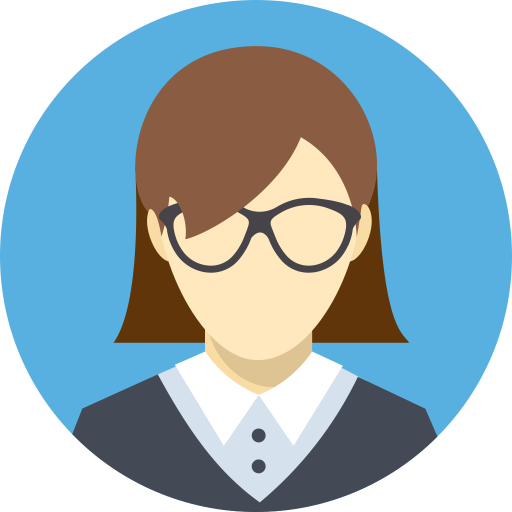 Madhuri Amrutia
Web Developer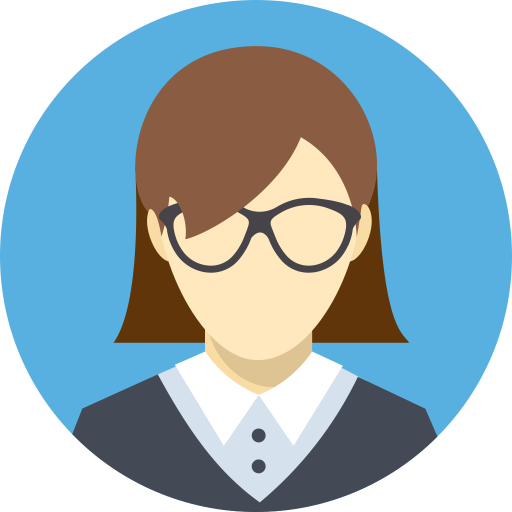 Ashwini Patel
Web Developer & Designer
Our Mission -Vision -Value
Our Mission
To earn Global admiration as an IT Outsourcer by delivering eminent Software Services.
Our Vision
To contribute to our customers' success by providing the best in class people, process and solutions.
Our Value
Four pillars of development: People, Process, Technology and Innovation.